Online Stores made afforable with a Satrap E-shop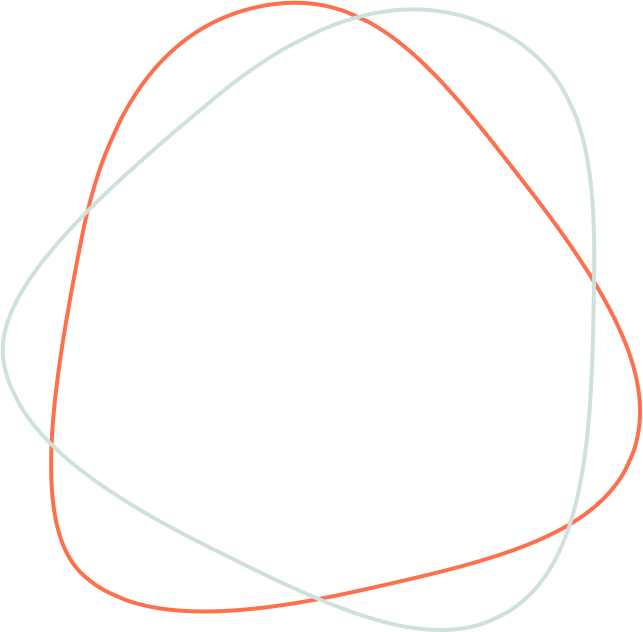 All Inclusive Woocommerce E-shop
We will custom design your Woocommerce E-shop. Everything you need to sell online is included.
Complete hosting package with unlimited traffic. 10GB disk, Domain name and email account is included.
We will fully monitor and manage your E-shop. Never worry about updates and security.
Our prices are transparent and affordable. No starting fees, pay a little every month. No binding contracts, cancel any time.
Sell your products & Services online
Most of our E-shops are built on top of Woocommerce using WordPress as the base platform. Woocommerce is one of the most popular eCommerce platforms enabling affordable E-shops.  At Satrap we custom design your WooCommerce E-shop to give it a unique touch, everything is crafted from the ground up.
All-Inclusive Basic package ONLY!
Starting Fee €200 and subscription €60/month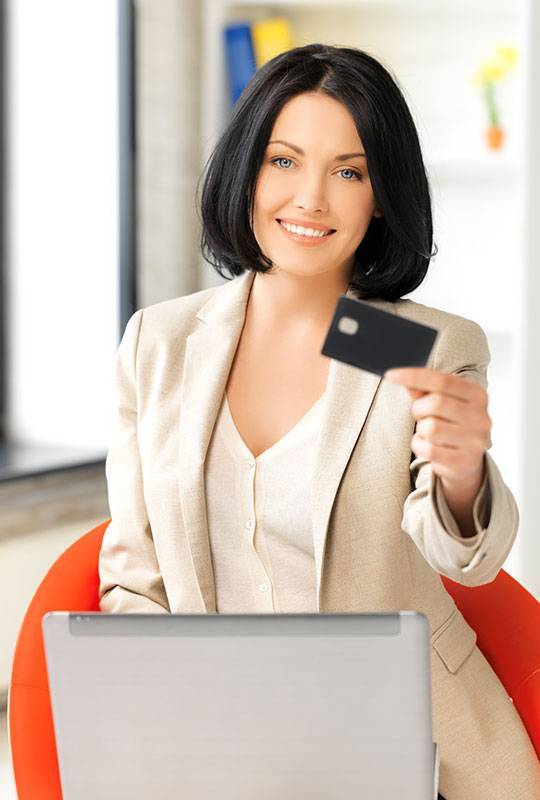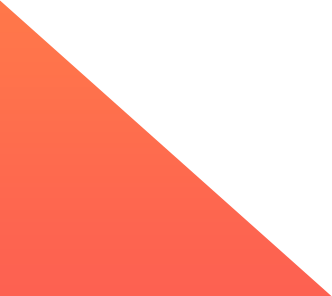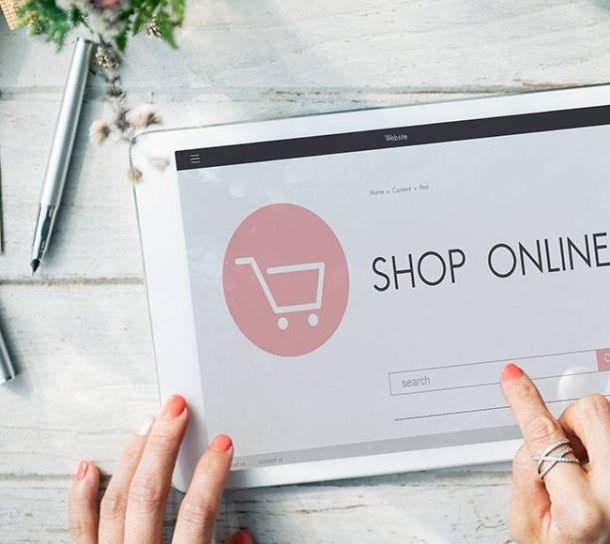 Satrap best choice for your eCommerce partner
We aim to deliver the best E-shop!
We want to be the best at what we do. We can create simple as well as advanced and complex E-shop solutions building on Woocommerce.
Monitoring of your website
Assistance with content updates
Making sure your website lives up to the latest trends and uses the newest stable technology.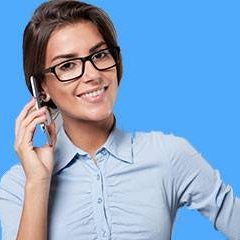 The first step is contacting Satrap Web Services. Tell us what you need and we will advise and guide you towards the best E-shop solution for you.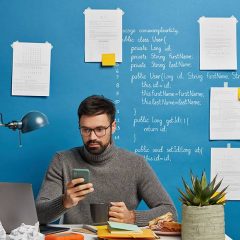 We will set up the Framework, send you a demo for approval, and when you give us the green light we will complete the project. Don't worry if you don't yet have your content ready, it can always be added later.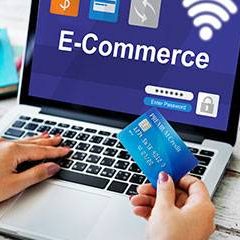 When our team has completed the project, all you need to do is add your products to your online store, market your E-shop and start selling Online.